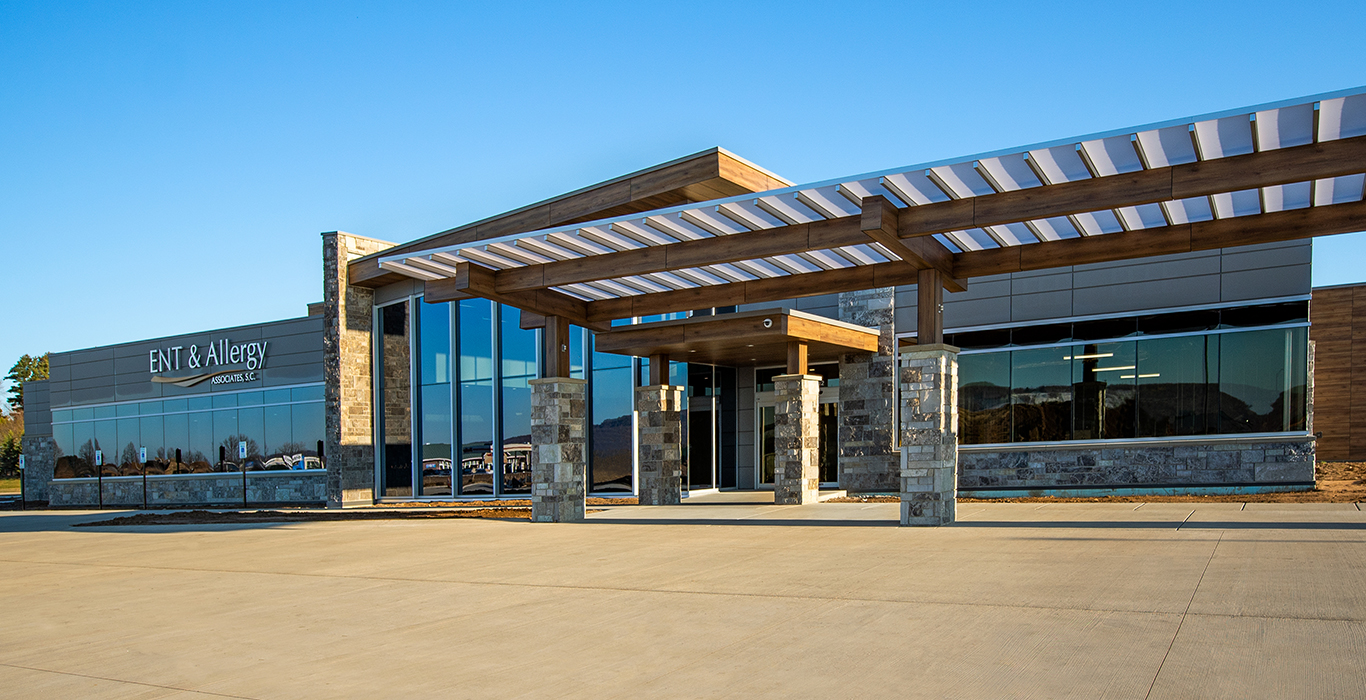 Welcome to our clinic!
We treat patients of all ages.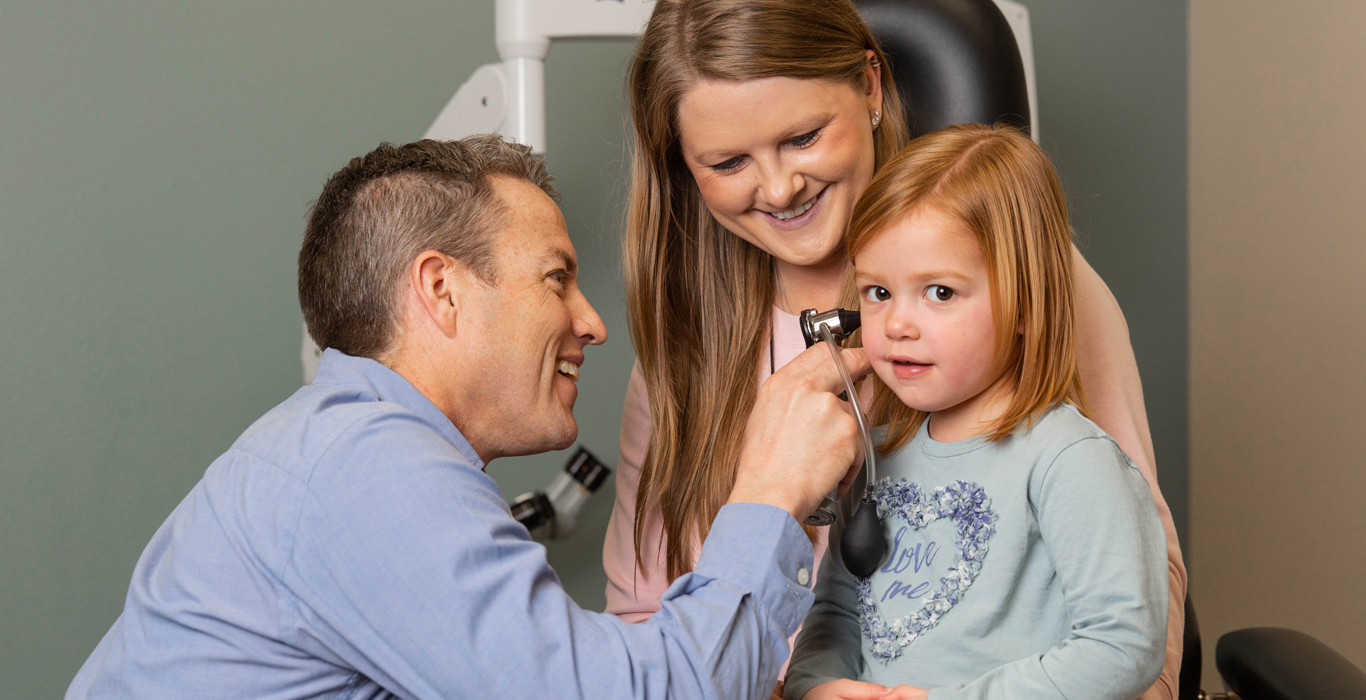 Ear, Nose & Throat
ENT Medical & Surgical Team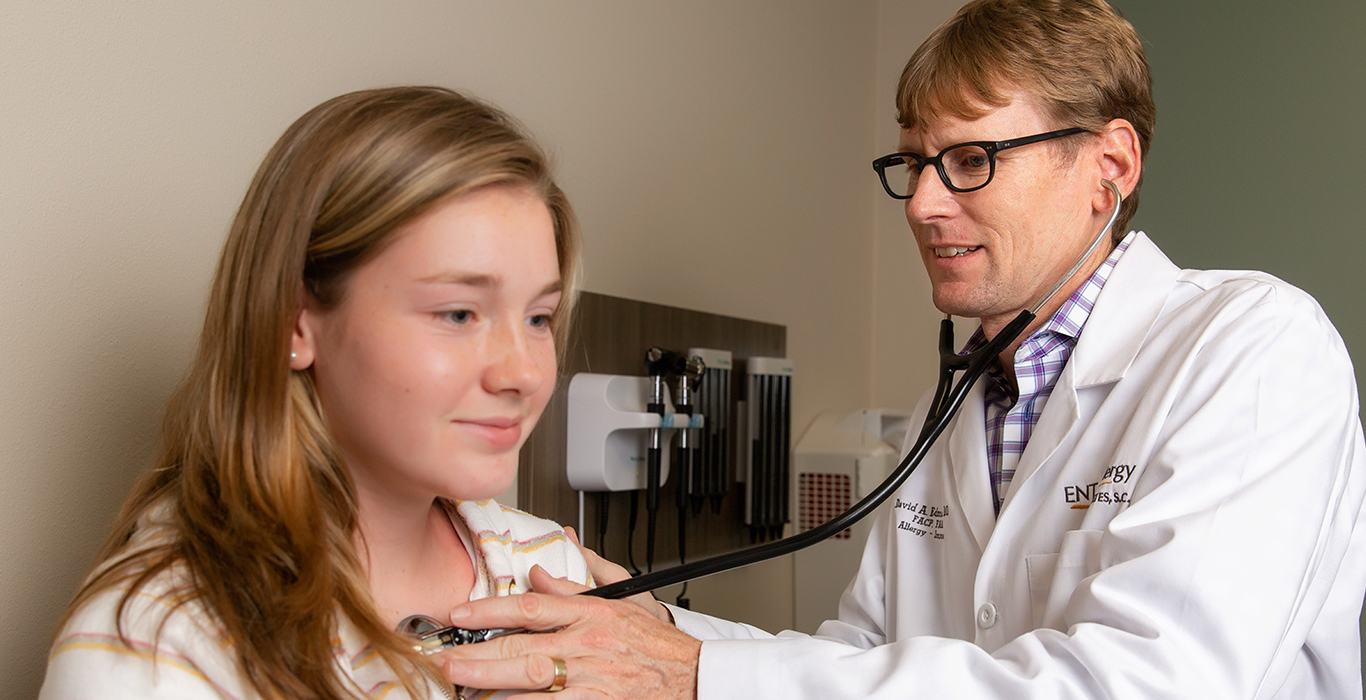 Allergy & Asthma
Allergy, Immunological & Asthma Team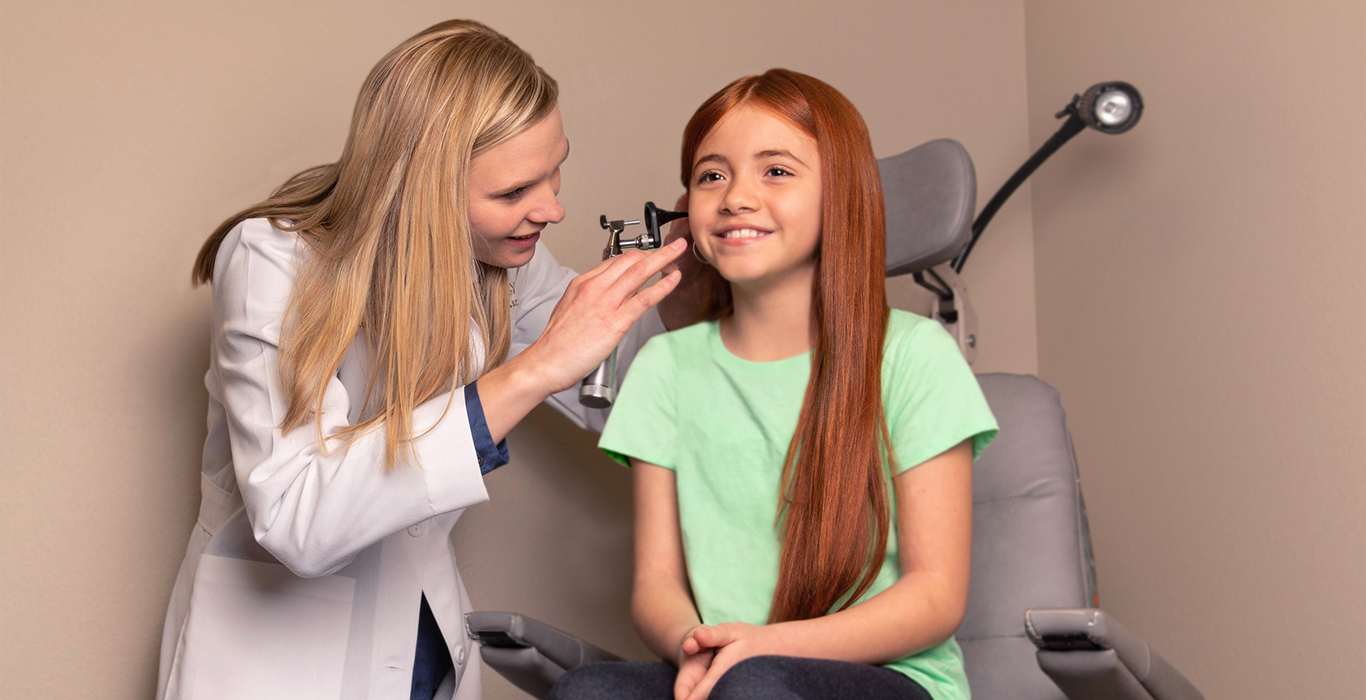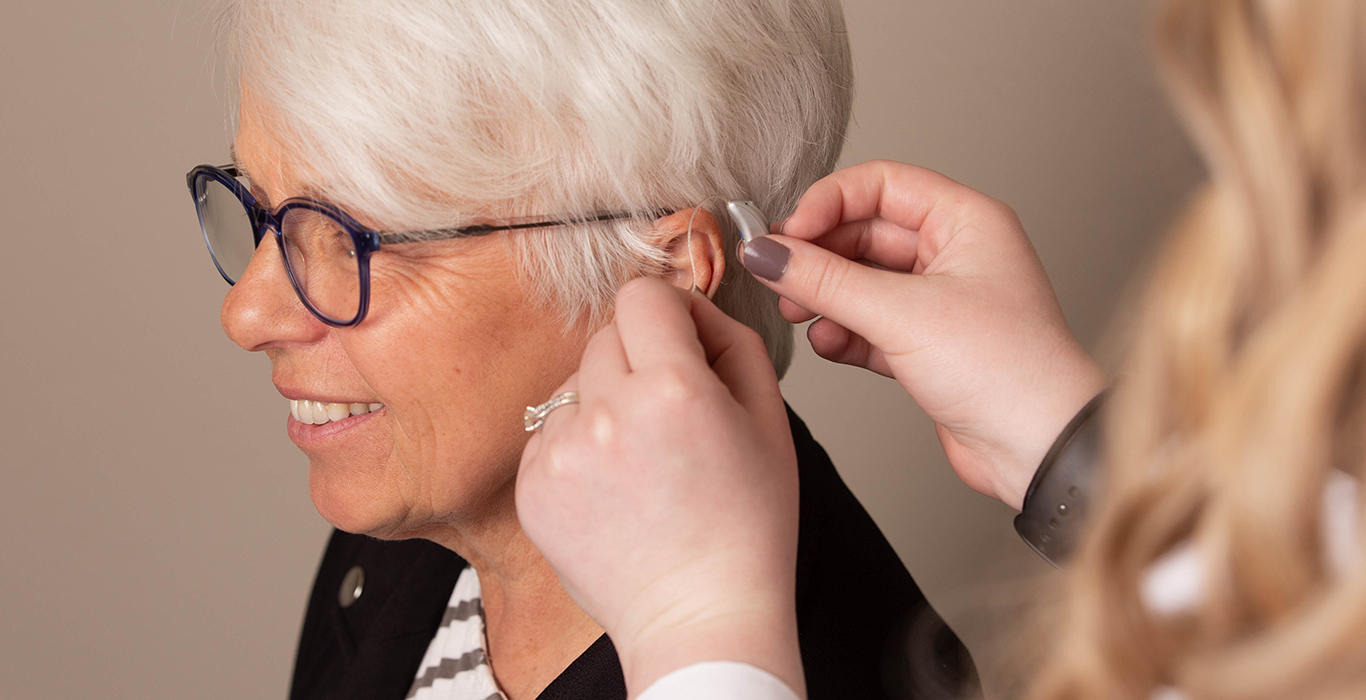 At ENT & Allergy Associates, we have an amazing team of medical professionals working together to provide a comprehensive approach, integrating the highest degree of innovation with compassion.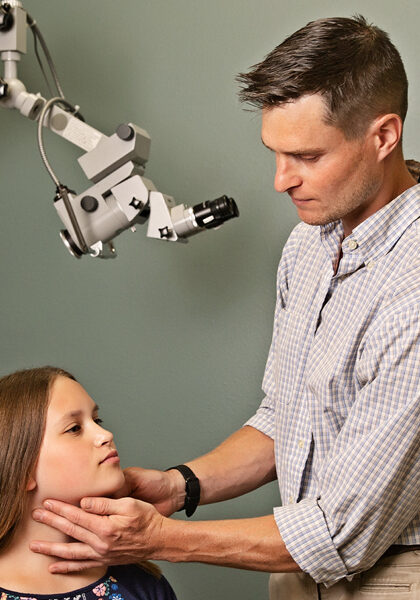 We pledge to be committed to you, to exceed your expectations by listening carefully, providing compassionate care and applying the most advanced techniques and technologies to ensure the best outcome possible.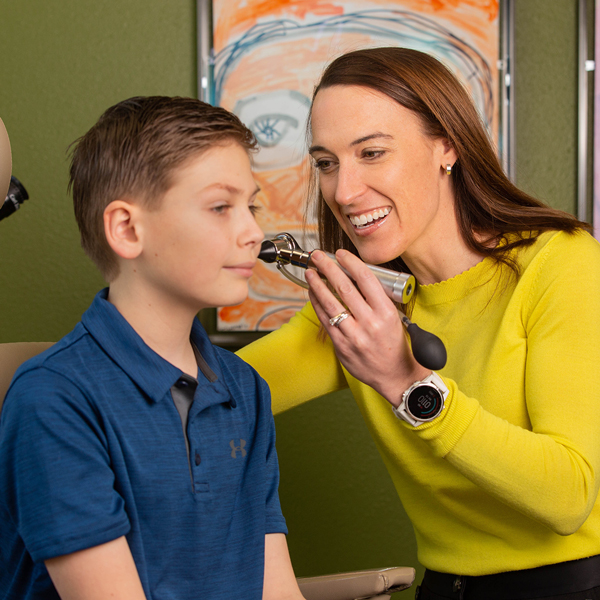 Ear, Nose & Throat Medical & Surgical
Otolaryngologists are physicians trained in the medical and surgical management and treatment of patients with diseases and disorders of the ear, nose, throat (ENT), and related structures of the head and neck. They are commonly referred to as ENT physicians.
Their special skills include diagnosing and managing diseases of the sinuses, larynx (voice box), oral cavity, and upper pharynx (mouth and throat), as well as structures of the neck and face. Otolaryngologists diagnose, treat, and manage specialty-specific disorders as well as many primary care problems in both children and adults.
ENT Services:
Ear Infections
Ear Tubes
Hearing Loss
Ringing in the Ears
Speech Delay
Ear Pain
Sinusitis
Nasal Fractures
Deviated Septum
Sinus Surgery
Snoring
Adenoidectomy
Tonsillectomy
Thyroid Surgery
Swallowing Difficulty
Voice Disorders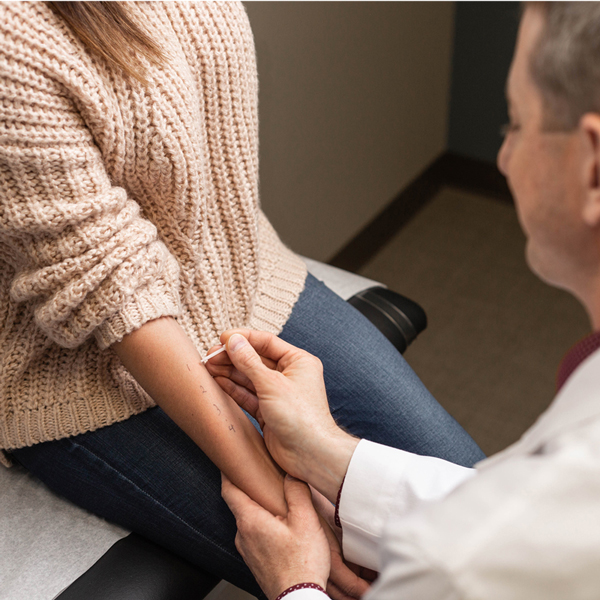 Allergy, Asthma & Immunology
When to see an allergist? If you feel like you're always getting sick, with a cough or head congestion, it's time to see an allergist. Often, the symptoms of asthma or allergies develop gradually over time.
Allergy sufferers may become used to frequent symptoms such as sneezing, nasal congestion or wheezing. With the help of an allergist, these symptoms usually can be prevented or controlled with major improvement in quality of life.
Effectively controlling asthma and allergies requires planning, skill and patience. Our allergists, with their specialized training can develop a treatment plan for your individual condition. The goal will be to enable you to lead a life that is as normal and symptom-free as possible.
Allergy & Asthma Services:
Allergic Rhinitis / Hay Fever
Asthma
Sinusitis
Indoor & Outdoor Allergies
Food & Drug Allergies
Stinging Insect Allergies
Hives & Eczema
Recurrent Infections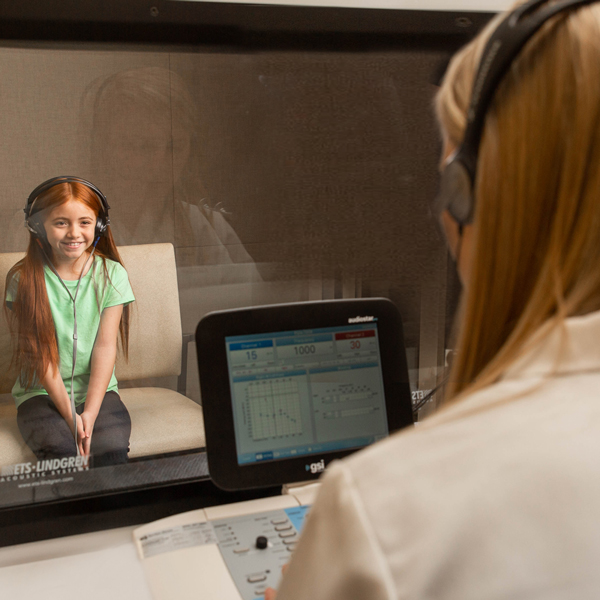 Our Hearing Center has a team of Audiologists with extensive experience working with both children and adults to aid in hearing health. We strive to help our patients hear better through the use of hearing aids, mapping cochlear implants and assistive listening devices.
Audiologists are health care professionals that evaluate, diagnose, treat and manage hearing loss and balance disorders in patients of all ages. Our Audiologists have obtained a Doctor of Audiology degree from an accredited university, and are licensed in the state of Wisconsin.
Hearing Center Services:
Prescribe & Custom Fit Hearing Aids
Repair & Adjust Hearing Aids
Perform Diagnostic Hearing Tests
Perform Balance Tests
Design Hearing Conservation Programs
Perform Newborn Hearing Screenings
Provide Custom Ear Protection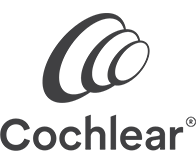 ENT & Allergy Associates now offers Cochlear Implant Surgery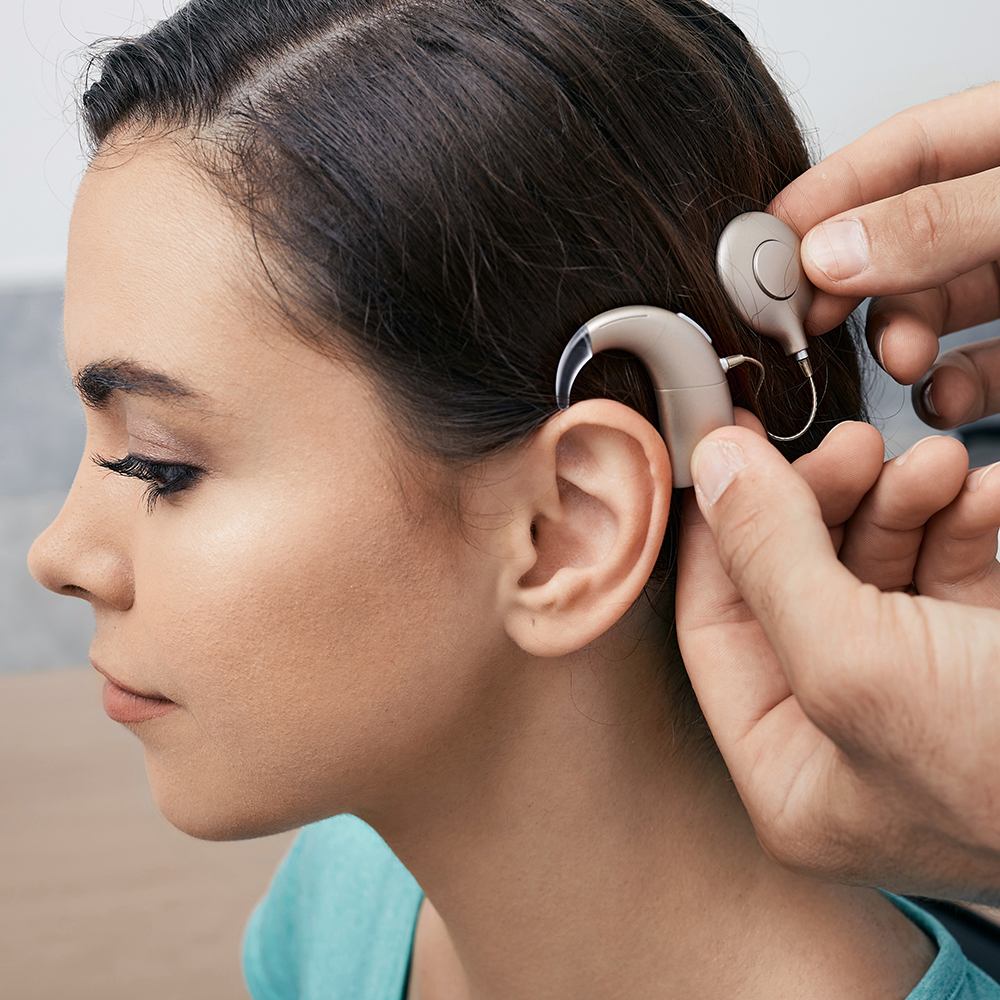 Wausau Clinic Address: 512 S. 28th Avenue, Wausau, WI 54401
 Same Day Care appointments with a specialist are available every day. Call us first! 715-847-2021