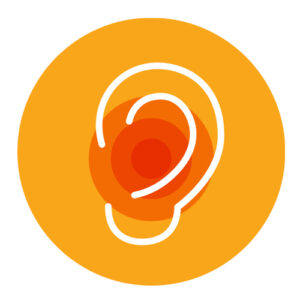 Experiencing ear-related issues that are causing you pain or affecting your balance and/or hearing?
We can help to find the root of your problem and create a treatment plan for you.
• Ear Infections
• Ear Tubes
• Hearing Loss
• Ringing in the Ears
• Ear Pain
• Ear Wax
• Speech Delay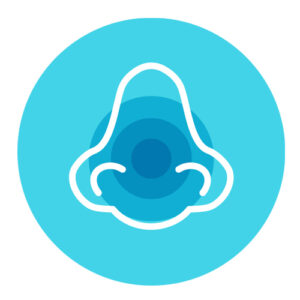 Have you ever had a cold or allergy attack that wouldn't go away?
Many people sufferer never seeing a doctor for proper diagnosis and treatment because their symptoms mimic those of colds or allergies.
We can determine the cause of the symptoms and create a treatment plan so you can start feeling better!
• Sinusitis
• Sinus Surgery
• Nasal Fractures
• Nose Bleeds
• Deviated Septum
• Snoring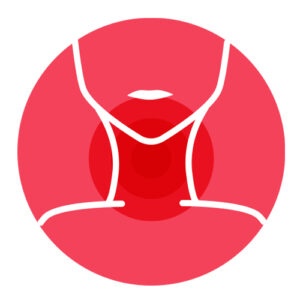 Suffering from issues with your throat, vocal cords or thyroid?
We offer a range of throat surgery and procedures treating many conditions to help you on the road to recovery.
Throat - Laryngology
• Adenoidectomy
• Tonsillectomy
• Thyroid Surgery
• Swallowing Difficulty
• Voice Disorders
Ear, Nose & Throat - Medical & Surgical Care
Otolaryngologists are commonly referred to as ENT Physicians. Our board certified ENT Physicians are trained in the medical and surgical management and treatment of patients with diseases and disorders of the ear, nose and throat including the head and neck.
Complete Head and Neck Examination, Including Evaluation of:
nose and nasal airway
sinuses
ear pain, infections & fluid
hearing impairment
dizziness
tonsil and adenoid infections
voice and swallowing disorders
head & neck cancer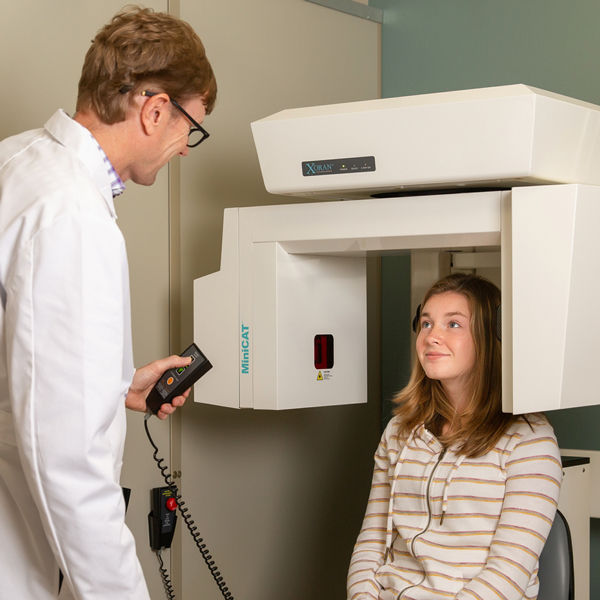 ENT & Allergy Associates of North Central Wisconsin has received accreditation for Sinus and Temporal Bone CT by the Intersocietal Commission for the Accreditation of Computed Tomography Laboratories (ICACTL).