ENT & Allergy Associates Receives CT Accreditation
ENT & Allergy Associates has received accreditation for Sinus and Temporal Bone CT by the Intersocietal Commission for the Accreditation of Computed Tomography Laboratories (ICACTL).
The ICACTL Board of Directors has determined that ENT & Allergy Associates complies with national CT imaging standards.
According to a news release from the ICACTL, Computed Tomography (CT) is a highly regarded diagnostic imaging tool due to its ability to detect minute differences in tissue as well as its multiplanar reformatted imaging capabilities. An estimated 62 million CT scans are performed annually in the United States to diagnose conditions of the back, chest, abdomen, pelvis, extremities, cardiac system and sinus and temporal bones.
The same release states that CT accreditation is not required at many facilities and patients should "remain vigilant" in making sure their procedures are performed in accredited laboratories.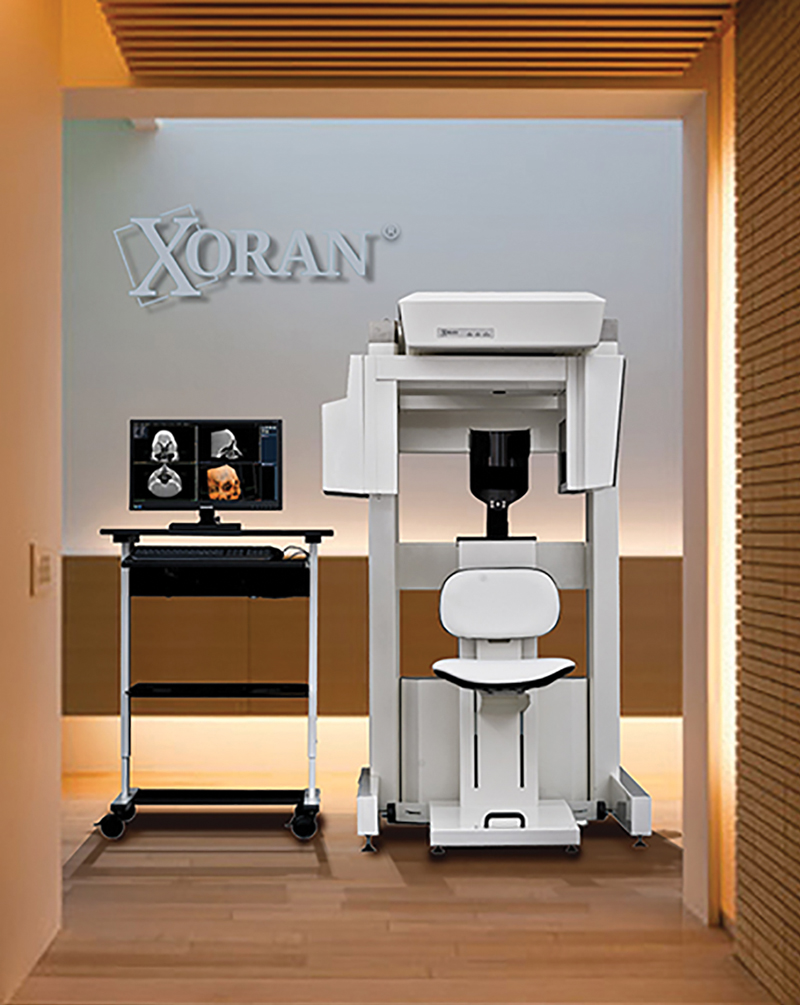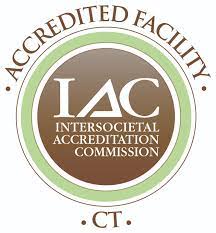 ENT & Allergy Associates' accreditation is a "seal of approval" that lets patients know ENT & Allergy Associates provides quality patient care in the field of CT.
How do doctors diagnose sinus or ear problems?
Generally, your doctor will talk with you about your symptoms and medical history, perform a physical exam, and if needed, order a CT scan of your sinuses or ears.
What is a CT scan?
CT stands for Computed Tomography. CT scanners create three-dimensional x-ray images of the anatomy giving doctors valuable information to diagnose disease and/or plan for surgical procedures.
How is MiniCATTM different than traditional CT scanners in hospitals?
Unlike traditional CT scanners which are often used to image many different parts of the body, MiniCATTM is specifically designed to image the sinuses, temporal bones and skull base.
How does MiniCATTM work?
You sit comfortably upright in a chair while an overhead arm makes a single rotation around your head. Within seconds, your CT scan will appear on your doctor's computer monitor.
How long does a scan take?
MiniCATTM has several imaging methods, but a typical scan will take only 20 seconds or less.
Is it safe?
Yes. MiniCATTM scans have a significantly lower radiation dose than sinus and ear scans taken on full-body scanners in hospitals or imaging centers.
Convenience
The MiniCATTM CT scanner eliminates the hassle of external imaging and does not delay your diagnosis.
Get your diagnosis during your office exam so you can begin your treatment and start feeling better faster!
Same day diagnosis minimizes your insurance co-pays.
Please call ENT & Allergy Associates for an appointment and/or questions. 
CT Ownership Disclosure
CT scanning is an integral part of our clinical practice. During your course of care, your physician may determine that a CT scan is needed to assist with determining your diagnosis and then developing the appropriate plan of care.
At ENT & Allergy Associates, our physicians own our practice and therefore own our CT scanner. We are required to inform you of alternative sites where you may choose to receive CT services.
Alternative Sites to Receive CT Scan Services: 
Aspirus provides CT services at multiple locations throughout the region. Please call 1-800-847-4707 for more information.
Marshfield Clinic Health System provides CT services at multiple locations throughout the region. Please call 1-866-520-2510 for more information