ENT & Allergy Associates is North Central Wisconsin's most experienced and respected provider of ENT (ear, nose, and throat) and allergy/immunology/asthma services.
We are proud to have provided quality care to our Central Wisconsin communities for over 52 years!
Under one roof, we are able to offer a unique, collaborative approach to patient care. This allows both our pediatric and adult patients to receive care with unmatched excellence.
We offer the full spectrum of care and treatment of disorders related to ENT, Allergy, Immunology and Asthma.
In addition, our audiologists provide full diagnostic and treatment services to our hearing impaired patients, including hearing aid services.
Combined with our Wausau office, our additional satellite clinics provide accessibility to our patients throughout North Central Wisconsin.
At ENT & Allergy Associates, we pride ourselves in a comprehensive approach, integrating the highest degree of innovation with compassion.
Our new Wausau Clinic is an investment into our patients and our community.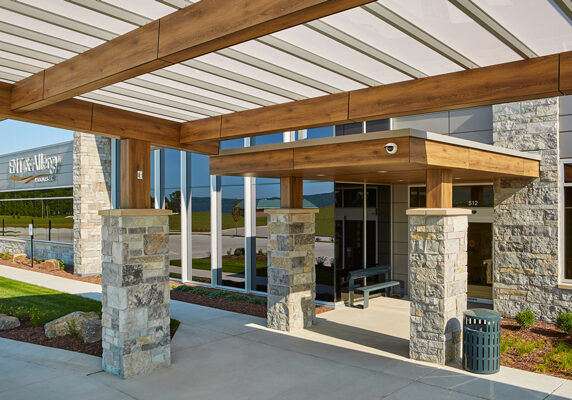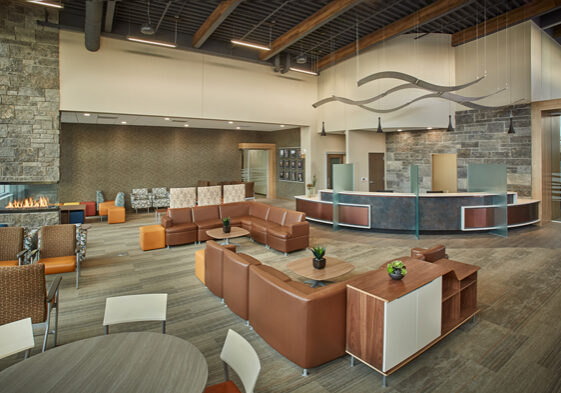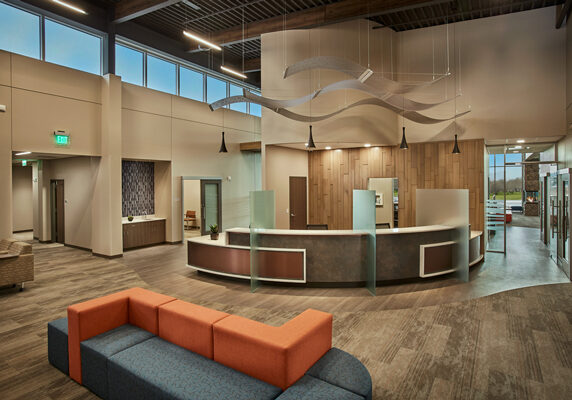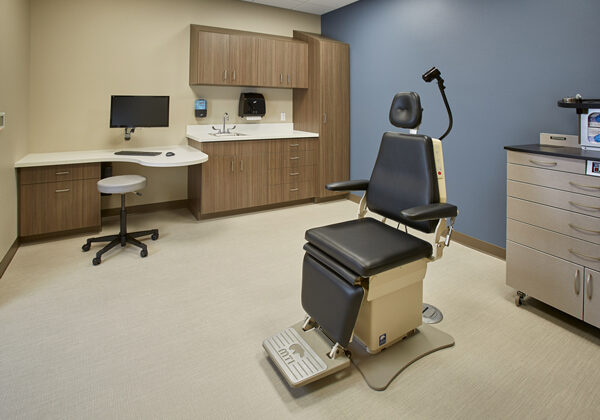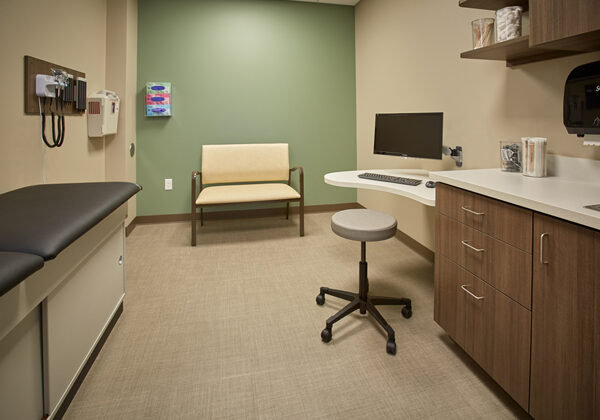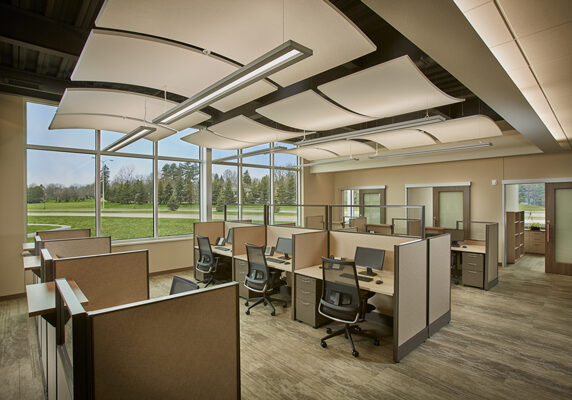 Please call our Wausau Clinic for all appointments or questions.